Do you remember swimming as deep as you could until your head hurt? Do you wish you could have gone deeper? Did you know it would have been as easy as 'popping your ears'?
The Valsalva maneuver is the trick used to equalize pressure between your ears where you close your mouth, plug your nose, and try to exhale until your ears pop. (if they can't pop, don't force it #dadTheArmyDiverTip)
Did You Know? Ambient air pressure at ground level is 14.7 PSI. (you don't feel this because it's the pressure the fluids inside you are pushing out at). This is 1 atm (atmosphere)
Hydrostatic pressure is the force of the water pushing against you. At the surface, that pressure is also 14.7 PSI, but every 33 feet (10.01 metres) down that pressure is increased by an additional 14.7 PSI…more pressure, which is why machines like submarines get crushed eventually if they go too deep. The deepest part of the ocean is 11,000 metres; that's  1100 times the pressure you feel just walking around!
Interesting Observation: Water does not compress.  Every 10 meters, that's another 14.7 PSI.  Air compresses. Higher altitude decreases air pressure but it is affected by the temperature.  (calculator below)
Did you ever wonder why animals can exist so deep without being crushed? No lungs! (Air compresses, water doesn't)  Those with lungs like deep diving whales can compress their lungs!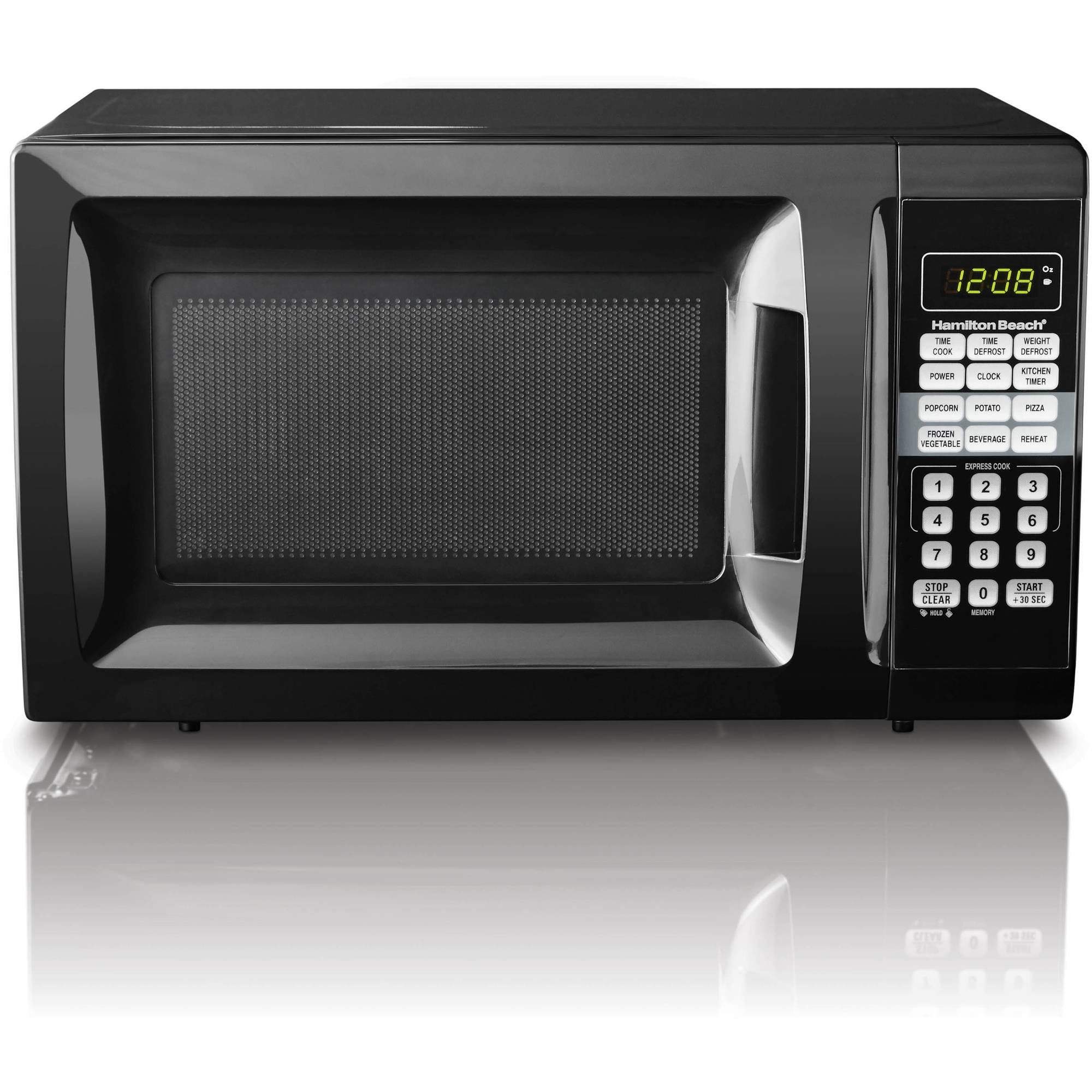 I was previewing the video from the camera on my phone. Until the camera went in the water. Why?
Listen to this! WIFI is microwave radiation which is too easily absorbed and reflected by water…which is why your microwave cooks so fast!